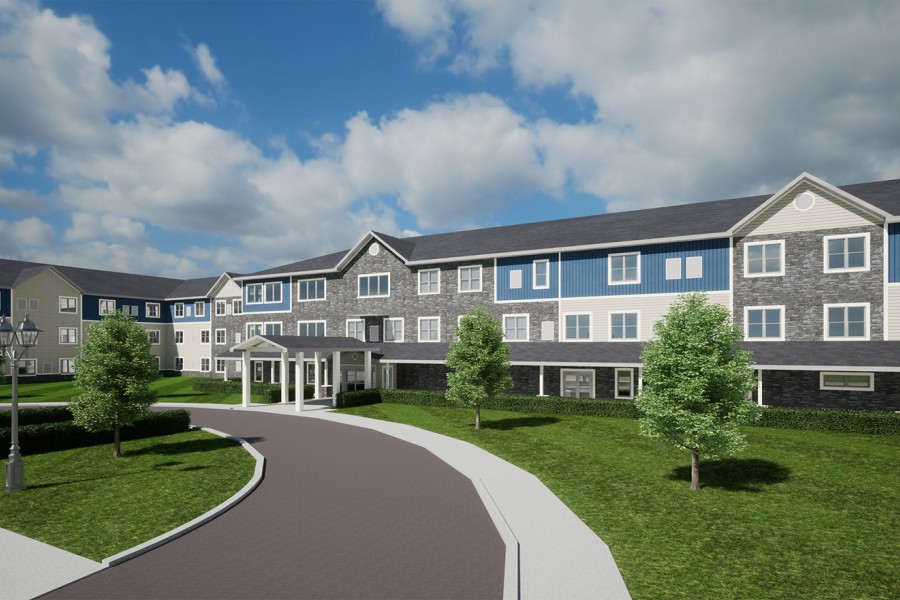 Overview
Planning to open in late 2023, Residence at Boyertown will be a 124 room mixed unit Senior Living facility in Boyertown, PA. The facility provides Independent Living, Assisted Living and Memory Care services and living spaces for its residents. This full service facility offers modern, clean and accesible design and decor as well as offering a wide variety of amenities for its guests.
Investment opportunities for this property are currently available. Please go to our "contact" page to learn more.
Target Metrics
| | |
| --- | --- |
| Targeted IRR | 20% |
| Targeted Equity Multiple | 2.5x |
| Targeted Investment Period | 5 years |
Find out more.
Get in touch with Weathervane Capital Partners today to find out more about us and our exclusive commercial real estate opportunities.