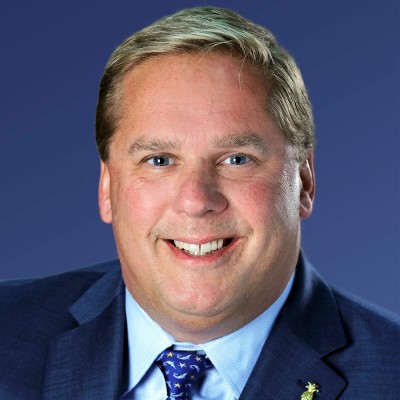 Thomas Paulus
Founder and Managing Partner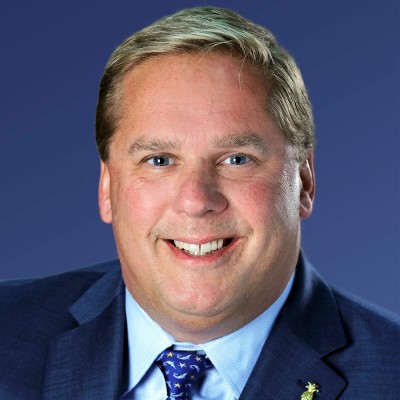 Thomas Paulus Founder and Managing Partner
Tom Paulus is the founding Partner of Weathervane Capital Partners and is focused on high-level company strategy, equity capital raising, and investor relations.
Tom recently retired as a Senior Lead Advisor and Managing Principal at JFS Wealth Advisors, one of the nation's Top 100 Wealth Management firm that manages over $2.5 Billion of invested client assets. He was a member of the firm's Investment committee.
Tom is a 30-year veteran in the investment industry. He has extensive experience working with high-net worth families in various senior level positions at wealth management firms. He graduated from Temple University with a BBA in Finance and currently resides in South Florida.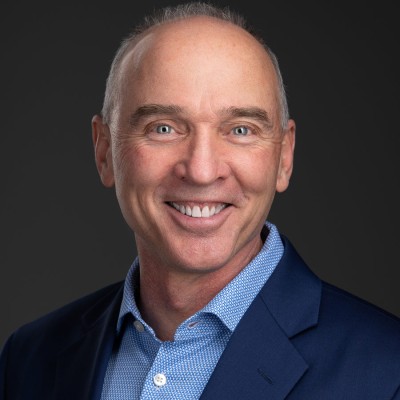 Michael Murchie
Managing Partner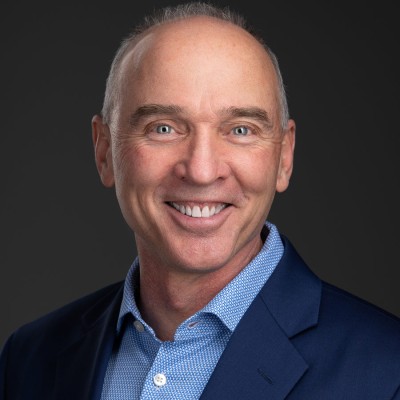 Michael Murchie Managing Partner
Michael S. Murchie is an experienced executive in the financial services industry. Over his almost 30 year career at M&T Bank, Michael both honed his understanding of the commercial real estate finance business as well as launched many new businesses.
Most recently, Michael led M&T's commercial banking operation in the Mid-Atlantic region including commercial real estate finance as well as leading many specialty businesses during his career including the investment banking business, leveraged lending/sponsor coverage as well as asset based lending. Further, Michael was a permanent member of M&T's loan committee and is respected for his credit acumen and commercial real estate finance judgement.
Michael retired from M&T in early 2020 and joined J.C. BAR Properties, Inc as Chief Investment Officer. In addition, Michael is Vice Chair of the Board of Directors of Quandel Enterprises.
Michael obtained his BA in economics at Williams College graduating cum laude and earned his MBA at the Wharton School at the University of Pennsylvania with concentrations in Finance and Real Estate.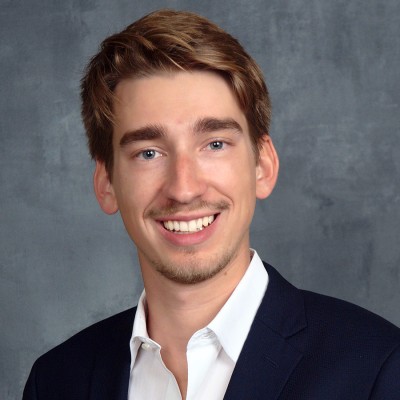 Stefan Gessner
Business Analyst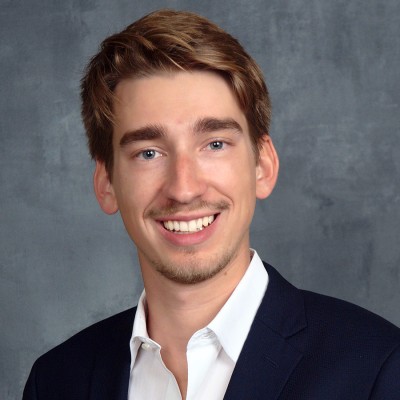 Stefan Gessner Business Analyst
Stefan Gessner is the Business Analyst for Weathervane Capital Partners.
Stefan graduated from Stetson University Cum Laude with a B.B.A in International Business and an M.B.A with a concentration in Finance. Most recently he completed a Commercial Real Estate certificate program from Cornell University.
He has 5+ years of experience in project management, customer relations, and data analysis. Before Weathervane, Stefan worked in the Electronics Manufacturing, Electronics Distributions, and Banking Industries. He also has experience in Single Family Home investing. Stefan has been with Weathervane Capital Partners since 2019.
He currently resides in St. Petersburg, FL with his wife, Alexandra, and his dog Leo.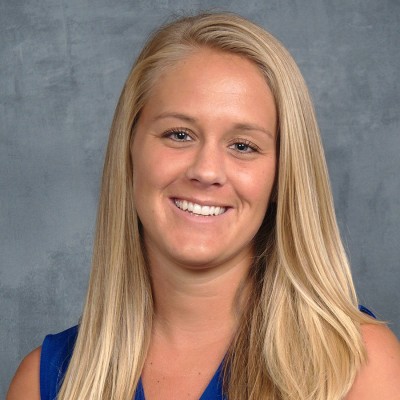 Alexandra Paulus Gessner
Communications Manager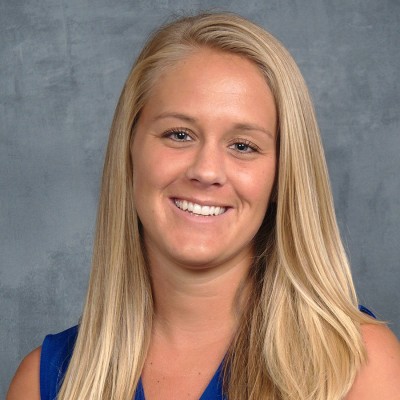 Alexandra Paulus Gessner Communications Manager
Alexandra Paulus Gessner is the Communications Manager for Weathervane Capital Partners.
Alexandra graduated from Stetson University with B.A. in Communications Studies & Marketing.
She has 6+ years of experience in digital marketing, investor relations and business operations. Alexandra has spent 4+ years in the commercial & residential real estate industry. She has been with Weathervane Capital Partners since 2016.
Alexandra currently resides in St. Petersburg, FL with her husband Stefan and her dog Leo.
Find out more.
Get in touch with Weathervane Capital Partners today to find out more about us and our exclusive commercial real estate opportunities.